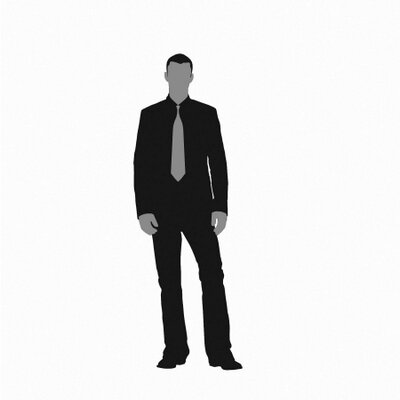 Meet the man-without-a-face, NICK TORY and his three JOHNNY books
.



Tell us about your newest release:



My new release is a series of short books (just over 100 pages each) that makes up a trilogy. They are Johnny 12 Steps, Johnny Vegas, and Johnny Driver. They are a blend of humor and action… well they are essentially about a thousand jokes piled up one after another and put into story form. It's sort of a silly, oddball humor that is a little dark but also clean.



What are the stories about?



The story is about Johnny Tee, who is a magnet for trouble. He's a wandering, dimwitted derelict who struggles to stay in one piece physically, but sort of happily moves from one perilous situation to the next, meeting some strange people along the way. He sort of does everything that should make you hate him, but you wind up rooting for him and not knowing why. In the first book he's pushing his way through a self directed 12 step program in order to become a nicer guy. In the second book he goes to Vegas, and in the third he's a driver for a crime syndicate, against his will.
What inspired this tale?



The books are inspired by a real odd combination of other books and humor. Writers like John Swartzwelder, Jack Handey, Richard Stark and Josesph Garber. I keep the rule of writing what would make me laugh.



How did the stories come to you?



I don't remember if anything specific brought the story to mind, but I knew the feel I wanted for the series. I generally outline the story very lightly before I start writing these, because it's just so many jokes and so much dry humor crammed in there, that they have to be short so that you don't slam the thing down on the table and curse at me. They have to keep moving, and I know the reader will come with if they're laughing enough, no matter what is happening to the characters.



Did you have to research for this novel and if so, why?



I did a little research for each of the books. For example, for the first one I had to look into what the 12 steps of a 12 step program were. I need the basic details. But the story is first person and it's told by a dimwitted guy, so whatever I mess up on the technical side can't hurt me. In the upcoming 4th book, which is yet to be published, Johnny becomes a realtor. I knew nothing about real estate, and I kept my research to a minimum because the more Johnny seemingly knew the less it would fit the character.



Do you relate to your character?

Is your protagonist anything like you personally?



I sure hope not, but maybe there's something there. What makes me want to keep writing about Johnny is that he does have that good deep down. Maybe he doesn't always deserve redemption, but I'm going to try and trick you into thinking that he does.



What made you write this character; what made them important to you or made you want to tell their story?



I love writing myself into a corner and trying to get out. That's the whole of Johnny. He is an eternal corner. That sounds bizarre, but if you read it you'll get what I mean. Or maybe you won't, because I'm not sure it makes any sense and there's a good chance I'm insane.
Is there anything specific you want readers to know about this piece of work?



The books are short and they are fun. You can read them in an hour, and you'll find something to laugh at. You won't get cheated. These are like The Ramones of books.
When will the novel be available for purchase?